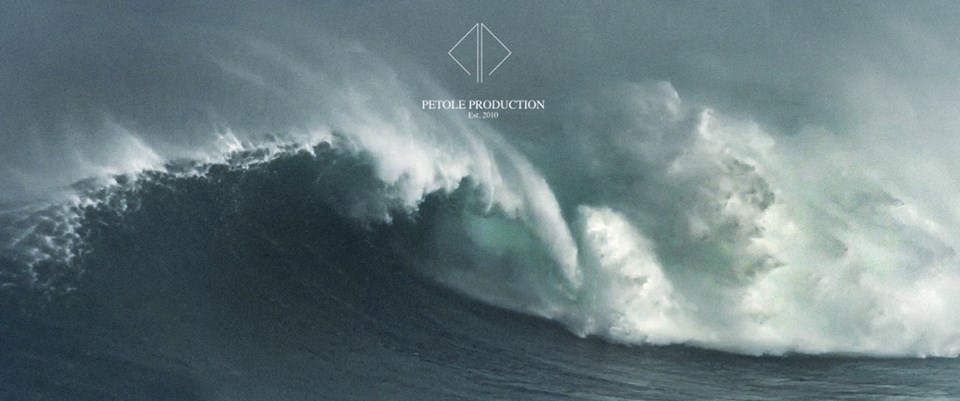 Petoleprod is a French production company, based in the south of France. Established in 2010, Petoleprod believes there is a story to be told in every experience and are here to make it live and last through images. We got a chance to sit down with owner Olivier Sautet and pick his brain about his start as a filmmaker and what he's been working on lately.
Q: When and how did you start in the film production industry?
A: I started 3 years ago, while doing my study project as an engineer at Naish Kiteboarding.
Q: What inspired you to get into this field?
A: I grew up skiing and surfing. Video was a big part of my learning experience.
Q: What kind of experience do you have in film production?
A: I mostly film action sport, mainly kitesurfing, stand up paddle and ski.
Q: What do you enjoy the most about film production?
A: I started shooting videos because I liked editing, and then I started to appreciate filming just as much as editing. But what thrills me the most is by far filming from the water in the waves.
Q: What is your philosophy/technique behind your work?
A: I like finding creative angles, but think "reactive" is a word that describes how I am at work. Reactive, responsive and always listening to the rider's ideas to get the best shoot at the best time.
Q: What is one of your favorite pieces of work? Could you talk a bit about that piece and the production process behind it?
A: I made a big upgrade of my gear six months ago, going from the Canon EOS 60D to the Sony NEX-FS700, which made my movies super different. My favorite piece from the EOS 60D is "Meet the Boss" (28814223) a movie about Robby Naish, a true waterman. This movie was one of my first, and I was really stressing out as I was filming Naish, a living legend in this sport. I really committed to it and learned a lot from it. My favorite one with the NEX-FS700 is GIFT (79478157). I spent two weeks in Mauritius to film that movie in super hardcore conditions, filming from a boat on huge waves (we almost went upside down), in water with big current (I got pounded on those waves!).
Q: What are some of the challenges or interesting experiences that you've encountered during your productions?
A: Filming action sports is really challenging no matter what. When a rider is doing the trick of his life, you can't miss it, or just be a bit unfocused. You have to be super reactive and precise. Also, shooting action sports and specially kite wave riding depends so much on the conditions. You can have a day with wind but no waves, next day you'll have waves but no wind, and finally when you get both its super cloudy and you have no light. All those things make filming action sports super challenging.
Q: What kinds of equipment do you use to produce your work?
A: I use the Sony NEX-FS700 with a water housing and Canon lenses from 11mm to 400mm. I have a 7D for the timelapse photography, and a drone with a GoPro 3+ for aerial views.
Q: What have you been working on lately?
A: Working with Naish kiteboarding for some product video on Maui.
Q: Do you collaborate with other directors?
A: I don't really collaborate with other director even though I'm friends with all the kitesurfing directors. I'm still new to the game. Some projects are coming this winter with some collaboration. And I also filmed for Poorboyz on their new project with Kai Lenny.
You can view Petoleprod's licensable work here.