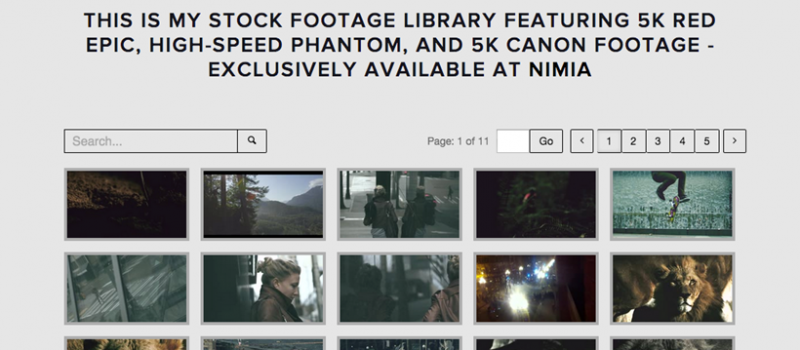 Nimia now gives you the ability to embed your video library directly into an external website. Users will be able to search your published videos, view video meta data, and even purchase them right on your site.
When a user purchases your video, they will be sent to Nimia to download the file. You will get a 5% referral on any future sales or purchases the users makes on the Nimia network.
Manage everything from your Nimia Platform. Provide your customers a full white label experience. To get started embedding your library click here.