Nimia Winter Solstice Reel
Nimia winter solstice footage reel. License footage on Nimia.
Cinematography:
Humbi Entress, Iron Wilderness, Freeride Entertainment, Helio Collective, Brainfarm Digital Cinema, Frankowski Pictures, Satori Factory, Capsus Films, Toby Harriman
Wind Chimes by: P. Sakion License: http://bit.ly/2h728WB
HUMBI ENTRESS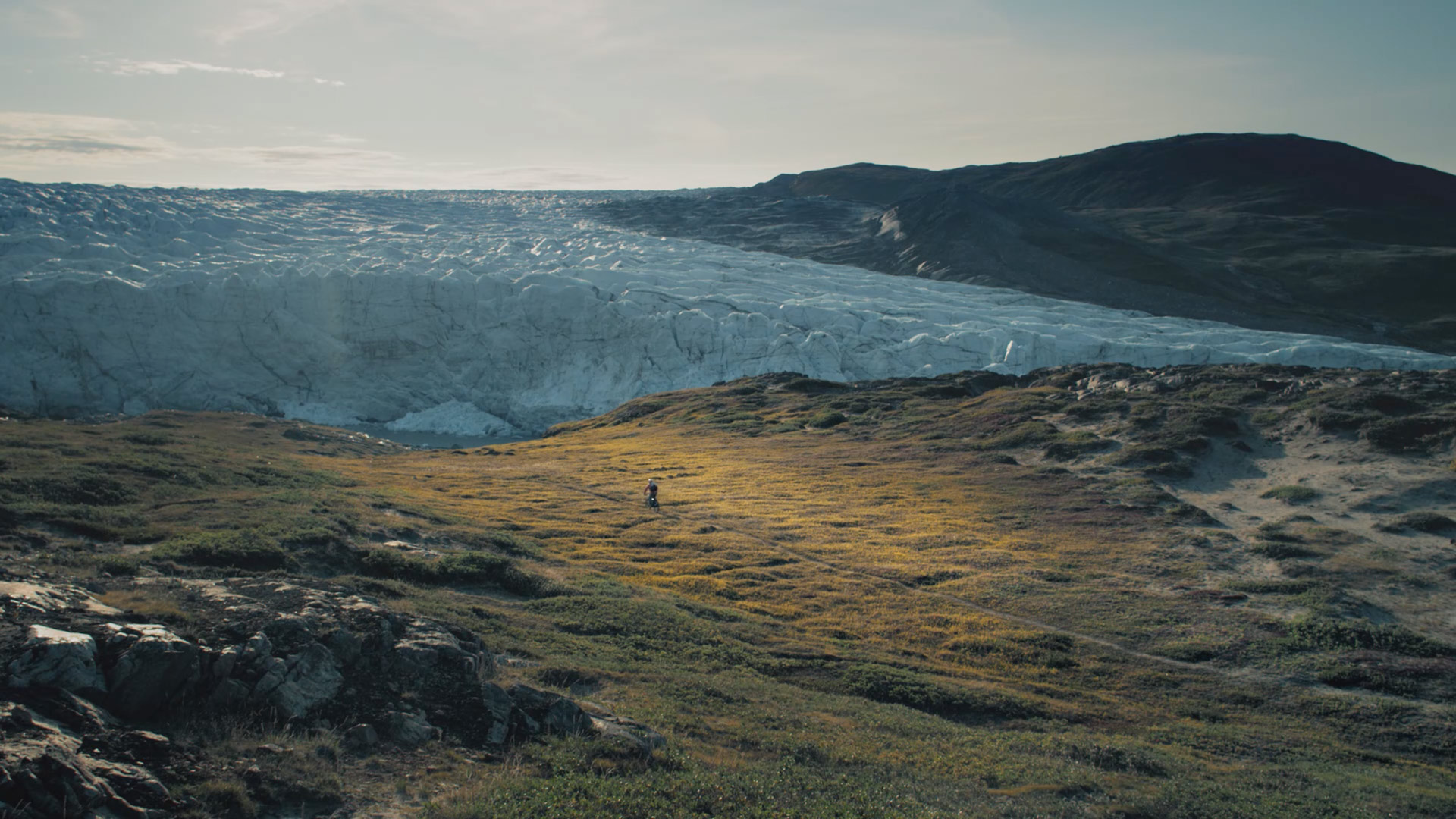 I'm a former producer, nowadays working as a director for commercials and documentaries. My background is all sort of adventure happening somewhere in the vast wilderness. Greenland has been the country that influenced my work the most, I've been doing two documentaries there, directed several commercials and am now working on my first feature film – taking place in Greenland of course.
Frankowski Pictures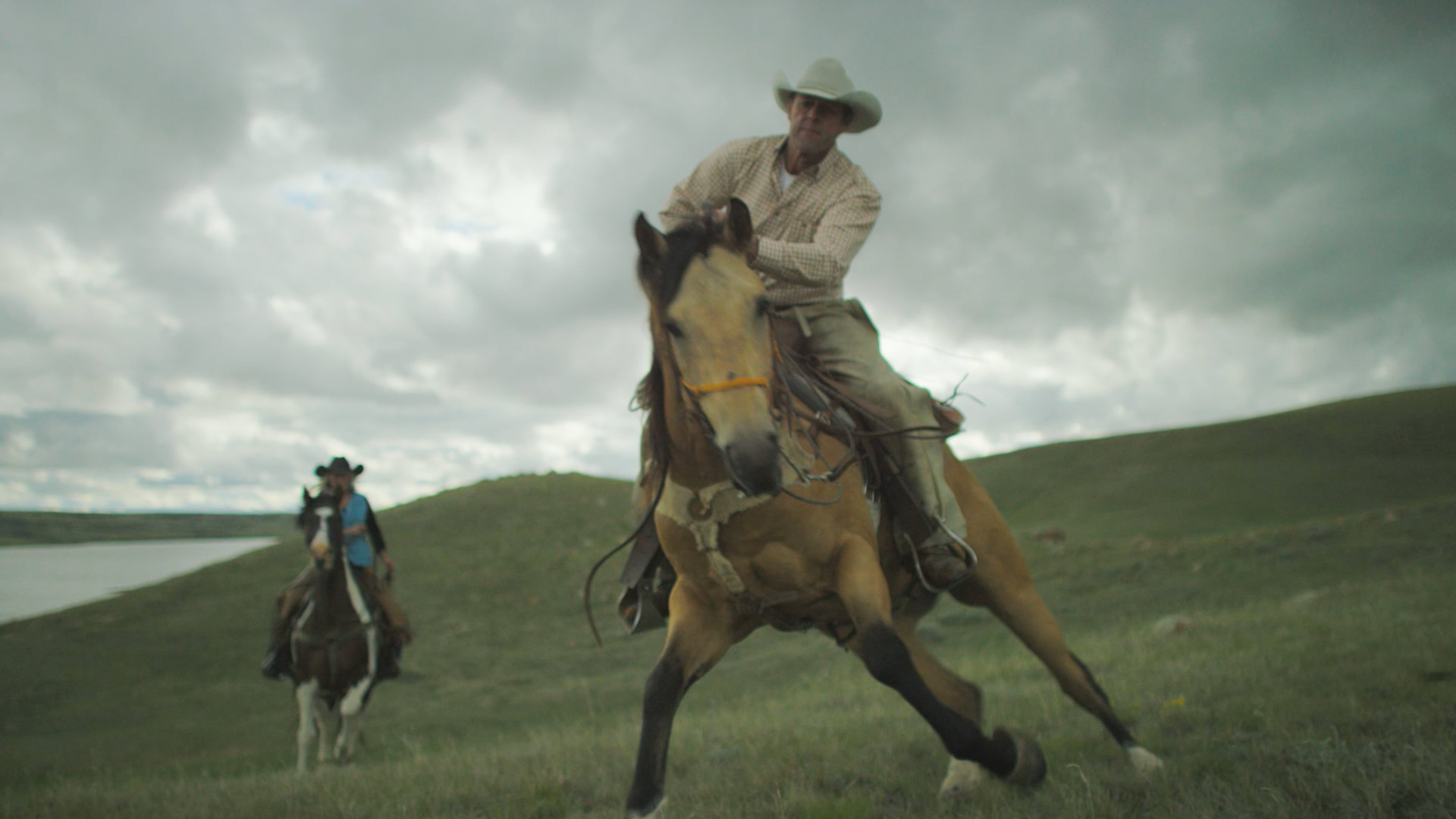 Frankowski Pictures is the feature work of Derek Frankowski, a visual storyteller, that uses moving pictures and editing to communicate his ideas. His career started in the late 90's with a stills camera in the action sports industry. With over a decade of success in that genre, his desire to create a feature film led him co-create Life Cycles. A film that has been credited with changing the way action sports films are made and what many consider the bench mark for the genre. Since then he's had the ability to communicate in motion pictures and has collaborated with a diversity of production teams on global projects. He is part of three creative collectives, that all embrace a different fingerprint and focus. Leveraging Derek's ability to communicate with intimate and honest perspective, His services are pursued by agencies and clients direct.
BRAIN FARM Digital Cinema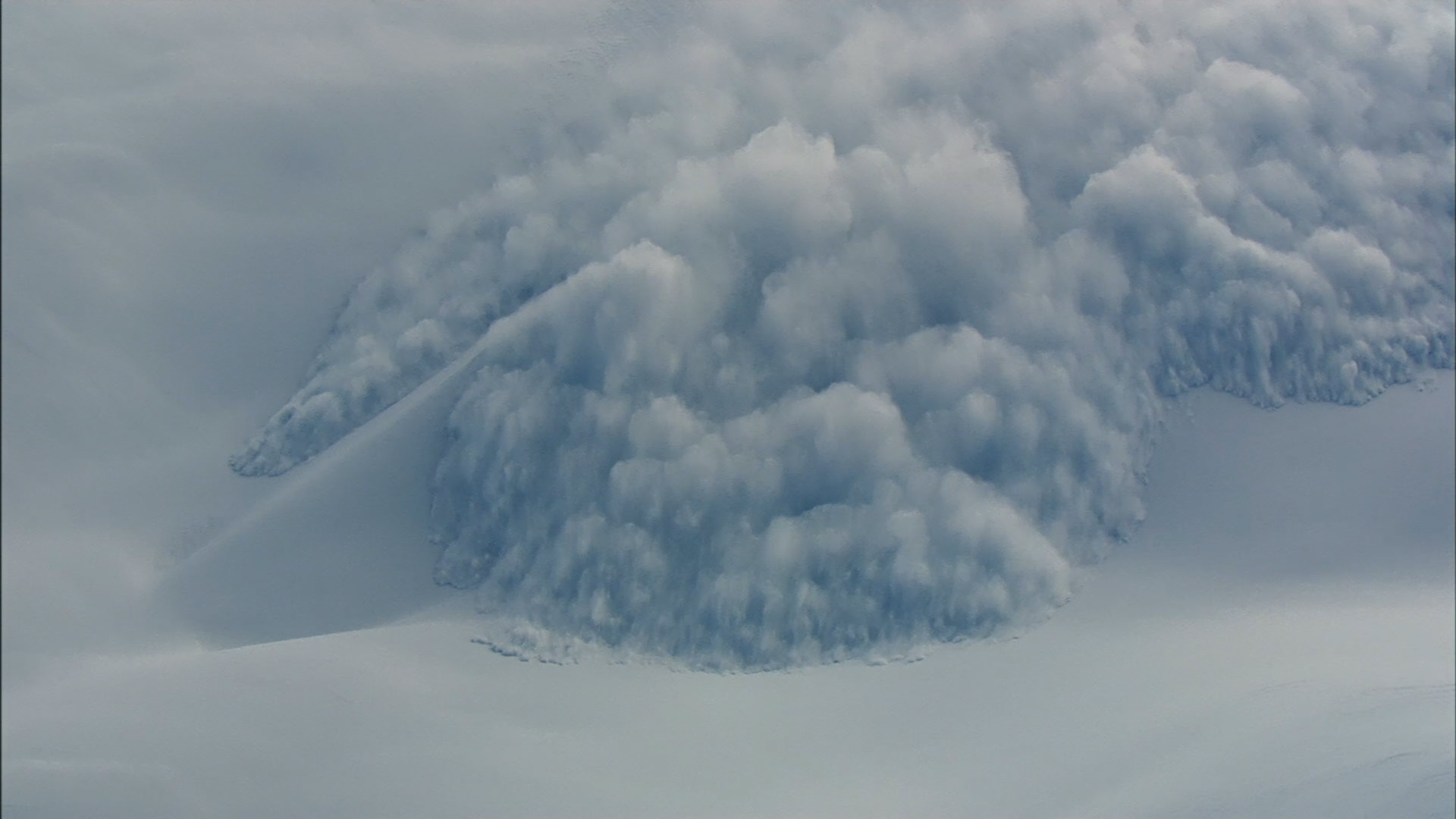 Brain Farm is a turn-key production house specializing in production of the highest end digital cinema for film, TV, digital and commercial outlets.
Our crew of creative minds and technical specialists is dedicated to doing whatever it takes to "get the shot" in the most unique way and deliver to our clients a piece of art. We have assembled an arsenal of specialty cameras, unique cinema vehicles, camera support systems as well as state of the art production facilities allowing us to create powerful digital cinema from concept to finished product. Or, if it is one specific shot or piece of the project a client is looking for, Brain Farm can come in and take care of particular needs at any stage of a production.
We were founded on the passion to test the limits of high definition motion picture production and to awe people with amazing images…this continues to be our manifesto.
IRON WILDERNESS by Wilderness Culture and Ironclad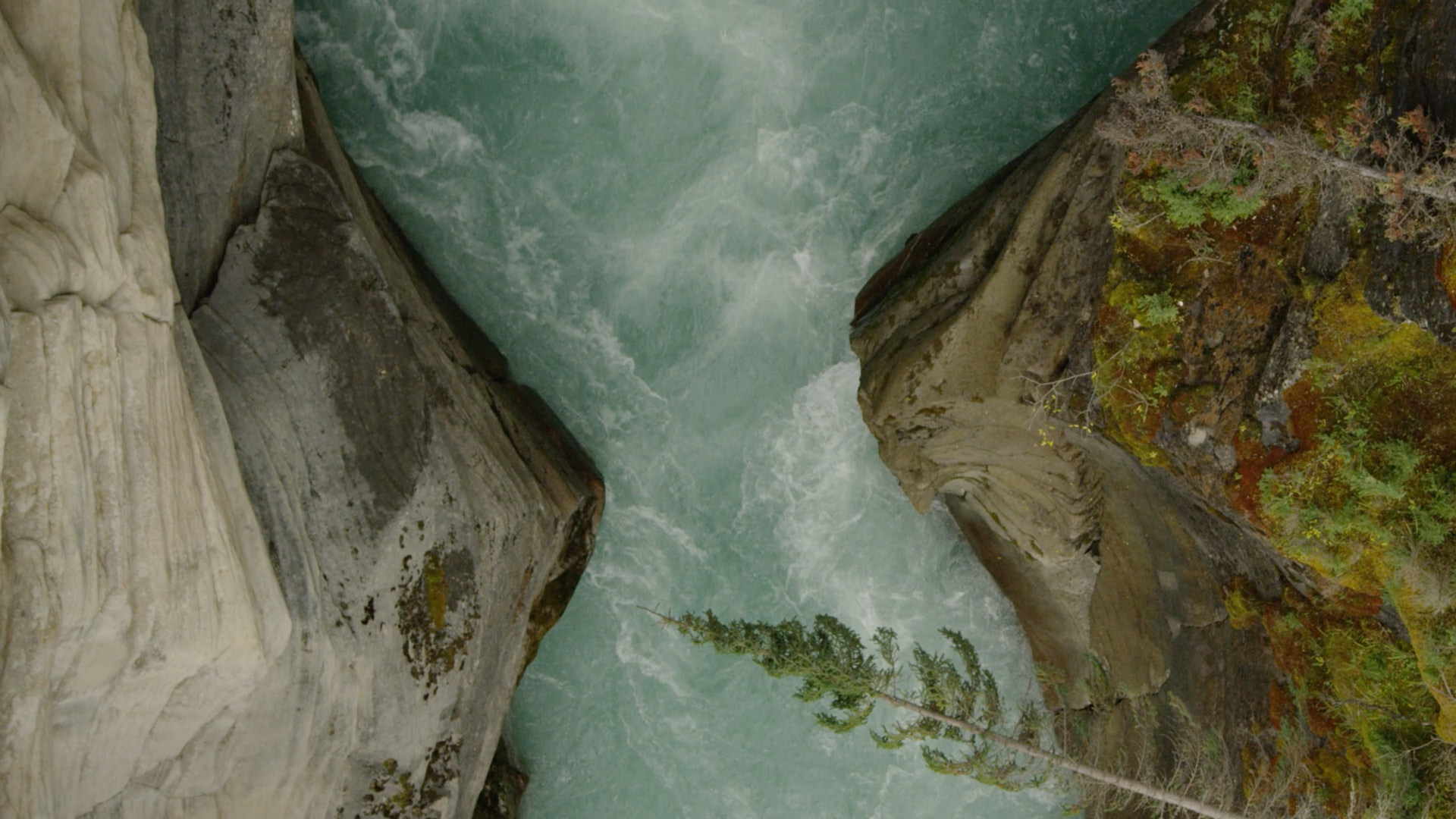 We are the industry leader in elite content and influencer marketing. Through our library you'll find a collection of outdoor, adventure and lifestyle content that our content creators have traveled the world to capture.
FREERIDE ENTERTAINMENT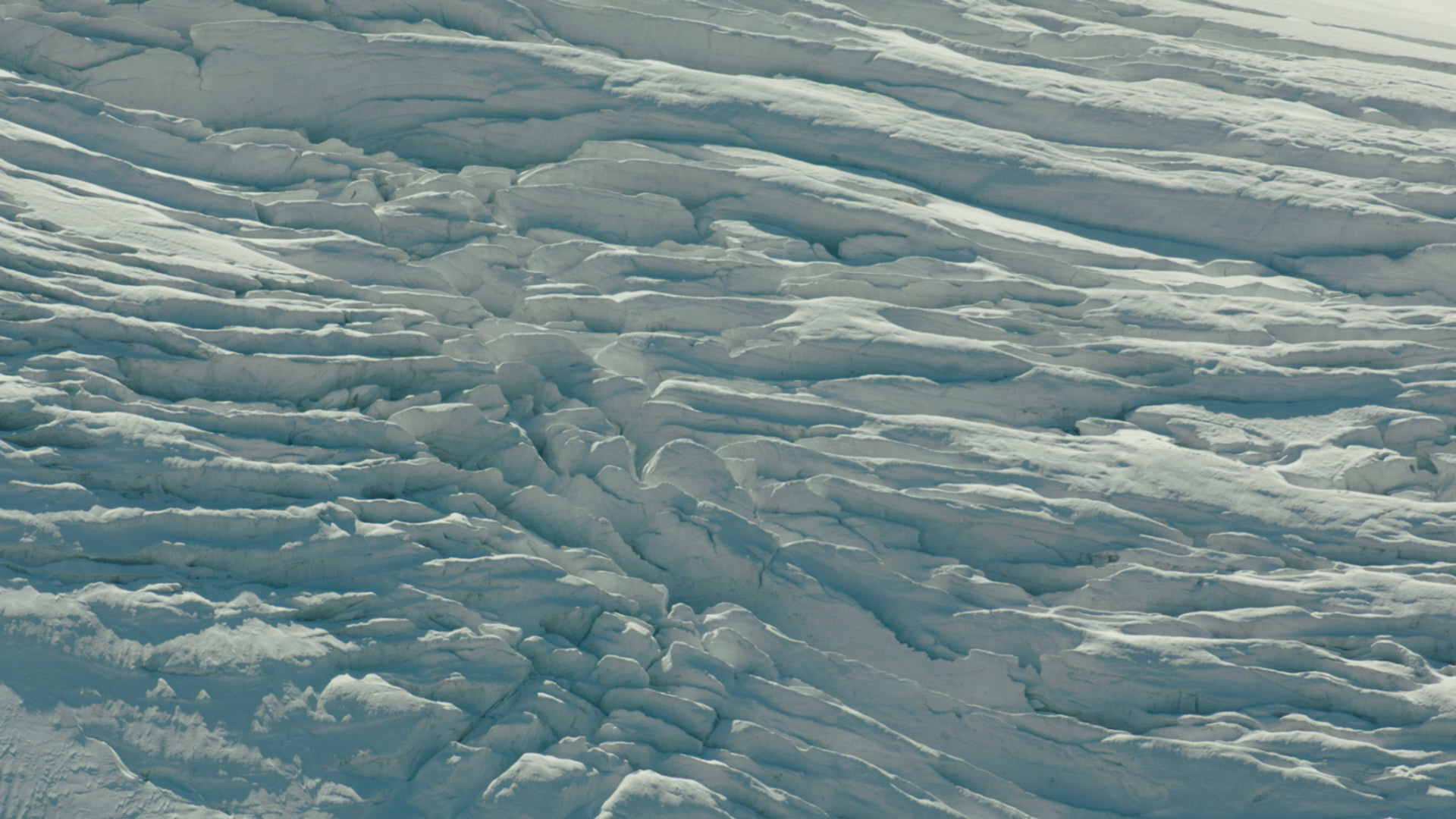 Freeride Entertainment is an award winning production company driven by passion and the commitment to go further.
Over the past 15 years Freeride Entertainment has produced moving images, film and television in over 40 countries. We specialize in high end film production and work with the forefront of technology in the world's most extreme conditions and challenging environments. We continually work with many of the world's most successful brands and ad agencies. Our creative team has brought to life; brand marketing campaigns, live sporting events, reality television and commercials across all media and social platforms.
Freeride Entertainment is located in two studios in North America. The headquarters is in Nelson, BC with a US satellite office located in Seattle, Washington.
Capsus Films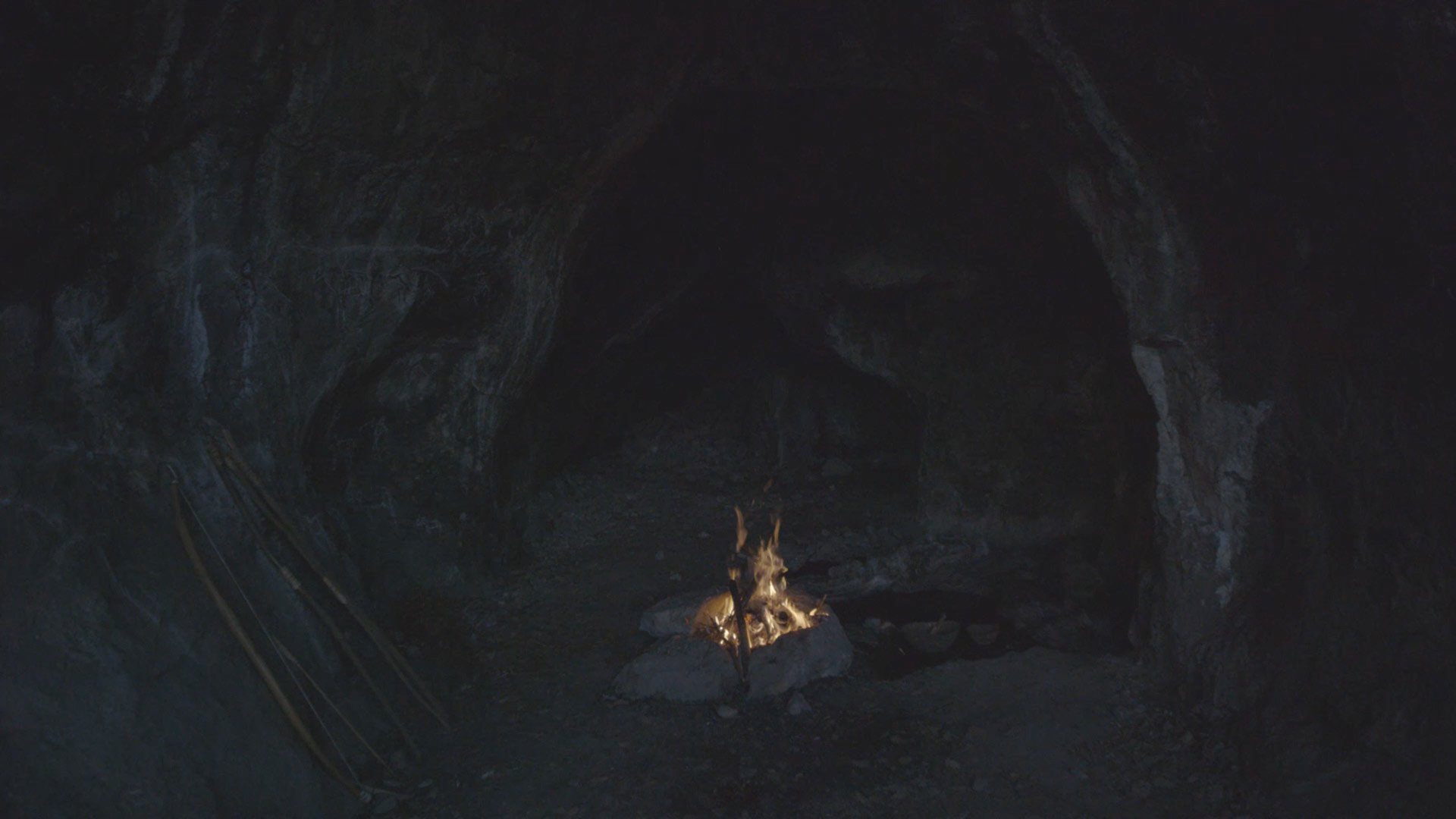 CAPSUSFILMS.com is a CREATIVE FILMMAKERS AGENCY based in France ! From creative concept elaboration to broadcast, together with our partners (TV + INTERNET), we deal with every aspect of the video production process. Since we recently acquired a RED EPIC, our production studio is now also specialized in project management (shooting and R3D post-production). A picture is worth a thousand words so take a ride on our website to discover our work, our world: our passion!
Toby Harriman Visuals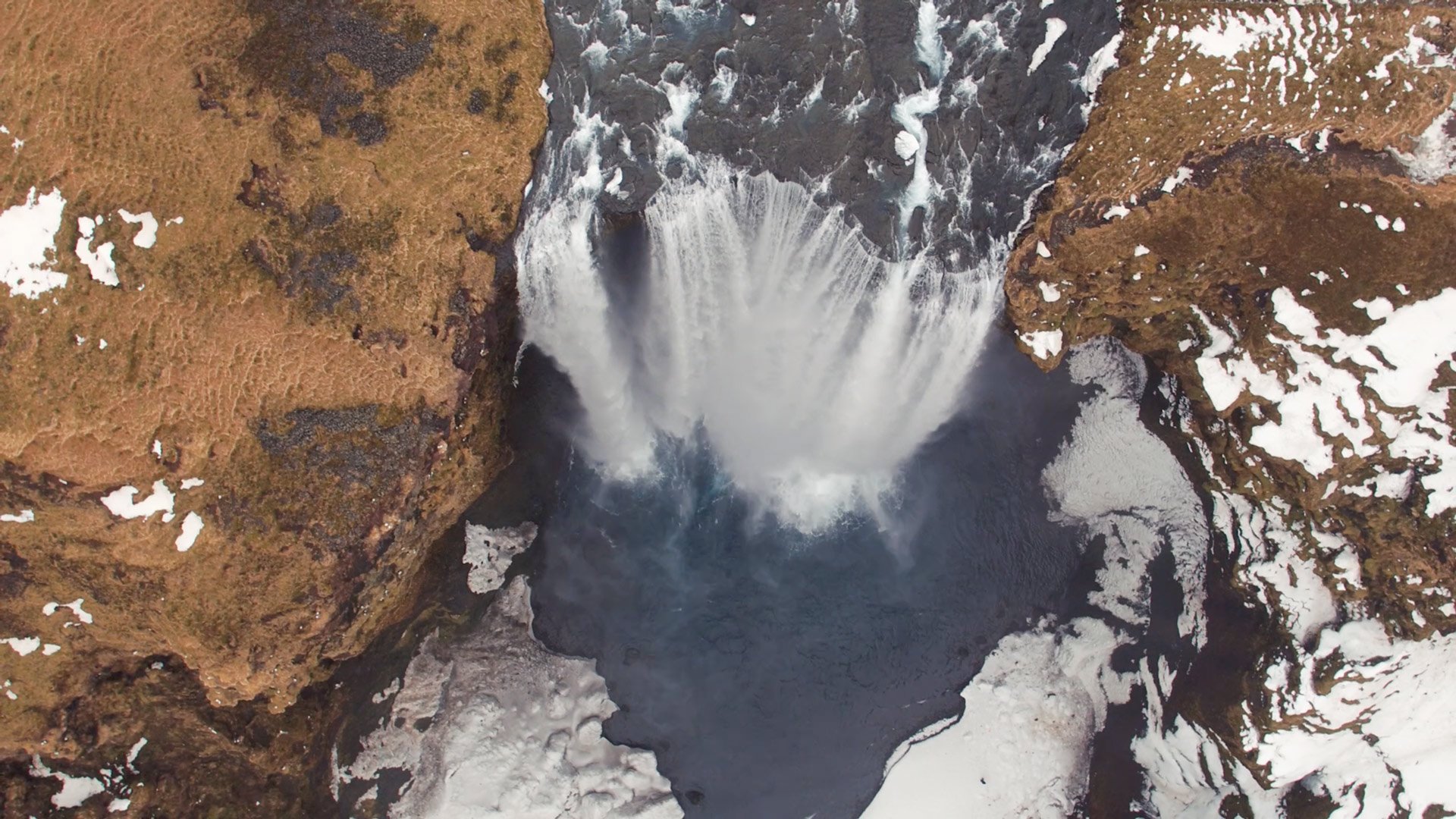 Creative, Timelapser, Filmer & Adventurer based in San Francisco, CA.