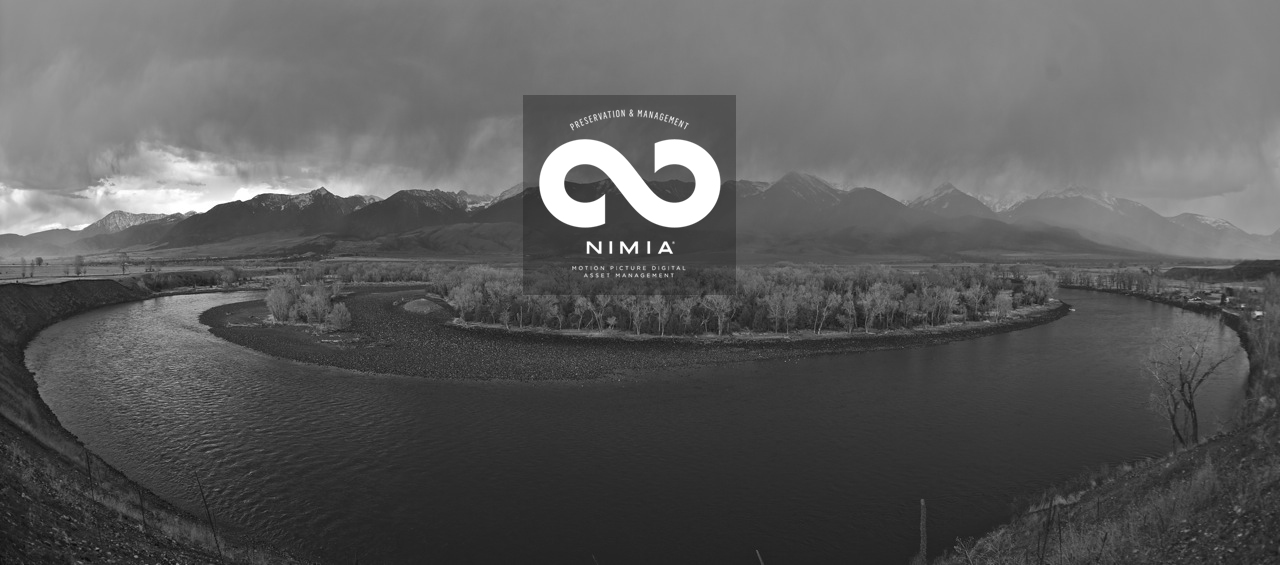 If you, or your company, capture motion pictures, shoot video or create motion graphics, consider retaining rights to the creative assets you produce if you want to reuse them for future projects or earn passive income through Video Asset Licensing (VAL).
How you go about retaining creative rights to the video footage you produce will depend on whether you are an ad-agency, studio/production company, or freelancer. Below is a quick guide on how you can start retaining certain rights to the video footage you produce.
Ad-Agency:   Consider asking the client if they'd like additional Product Placement after the ad buy ends by utilizing VAL.   Explain that after the project is over, video assets from the production shoot can be used for product placement to gain further exposure for product and company. The video assets would be licensed under Nimia's "By Request" license type so the client can decide what types of projects they'd like to have additional exposure in. A good example is DC Shoes' skate video of Danny Way jumping the Great Wall of China. Several years after the video was shot, HBO licensed the footage for a documentary film, (view licensable video here).
Studio/Production Company: Consider using Nimia's Standard Production Contract with your client. The default terms in the Standard Production Contract grant you rights to license video you shoot for a client. If the client requires you to use their contract, send it to your Nimia attorney and they will suggest where to request the license back clause.
Freelancer: If your client did not ask you to sign a contract then you own the rights to your work even though they are paying you. This means you can license video assets in Nimia's Marketplace. If your client gives you a contract to sign, send it to your Nimia attorney and they will suggest where to place the license back clause.
The passive income you earn through Video Asset Licensing (VAL) can either be invested back into your operations, or placed into a Trust or Will for your family (learn more here: Digital Estate Planning for Filmmakers). Below is one example of how to retain your rights and take advantage of VAL. It was taken from a real life example, names have been changed to protect privacy concerns for the parties involved.
Example: John Smith, 29 yr, Owner of Nine Eye Productions
John Smith is owner of Nine Eye Productions, a creative marketing and production company with 8 employees headquartered in Los Angeles. Nine Eye recently won a contract from NatGeo to create three 30 second commercial spots for their show Boarder Wars. John receives the contract from NatGeo but before signing he remembers VAL. He sends the contract to his assigned attorney at Nimia for review. Smith receives the contract back with suggestions, one being where to add a "license back clause", and sends the comments over to NatGeo, introducing his Nimia attorney in the email.   NatGeo discusses the changes with the Nimia attorney and accepts a license back edit. John now has rights to some of the footage he shoots for the contract. Nine Eye stores and manages all the footage on their Nimia account, this includes transferring the raw video assets and final completed works to NatGeo via the Nimia Platform. After the project is complete John implements VAL in three steps: (i) select the approved video assets, (ii) choose the appropriate license type for the video assets, (iii) publish the video assets to the Nimia Marketplace to begin monetization through licensing. The next day, Doug Varba, an unrelated director in New York City, needs a short desert scene for a music video he is producing for Macklemore. Rather than fly a film crew out to the desert,  Doug saves money by licensing the shot from Nine Eye Productions.
If you have any questions or concerns about retaining the rights to your work, contact one of our team members at [email protected], or call 206 582 5036.