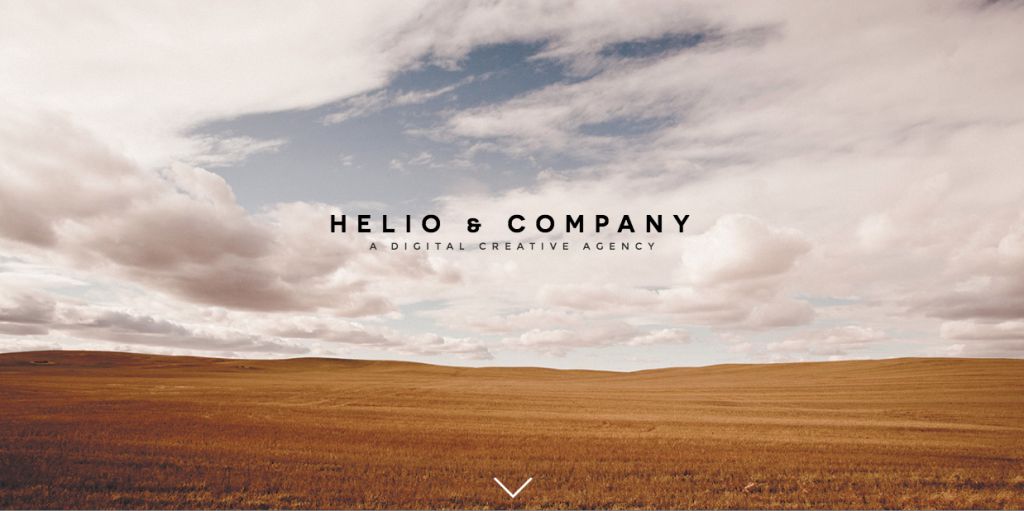 Helio & Company is a multi-disciplinary creative production company focused on producing content with rich stories. They combine their team's disciplines of live action, design, editing, animation, and cinematography to create engaging experiences for broadcast, web and film.
Helio has gained their reputation by working with Vans, Land Rover, Brain Farm Digital Cinema, and Nike to name a few. Their rich stock footage library offers content of skateboarders in New York, to people in Haiti, to aerial shots of Montana. Browse their library below.
Questions? Contact us!