When licensing your video work, there are several best practices that will make the process more efficient and ultimately more profitable. As you participate in the licensing process, try to put yourself into the buyer's shoes. They come to the marketplace seeking clips for their edit. They often times have little time to waste and may already have a specific shot type in mind. With this target audience in mind we can tailor our approach to maximize sales.  The following article covers: (i) portfolio build; (ii) proper meta tagging; and (iii) footage preparation techniques like de-flickering.
Building Your Portfolio
Two major factors will influence the number of sales you make:
Size- While it is not guaranteed, there is a strong correlation between the size of a library and the number of licenses made from that library. If you build a large portfolio of clips in a niche category, then buyers will be more likely to identify with your library.
Quality- Just like any type of marketplace, buyers are looking for the best value. Some need high quality assets and are willing to pay more for that content. Others need a certain shot and are operating on a limited budget. To maximize sales revenue you have to look at your work objectively and decide how best to price it. Clips that have a high production value or very unique content can sell for a high price.
Discoverability – Search Ranking Methodology
Tagging your clips with relevant metadata increases the likelihood that they will appear in a search. Without this crucial information, even the best shots will not be seen. For improving how you rank in search results the most important information is title, keywords, and description.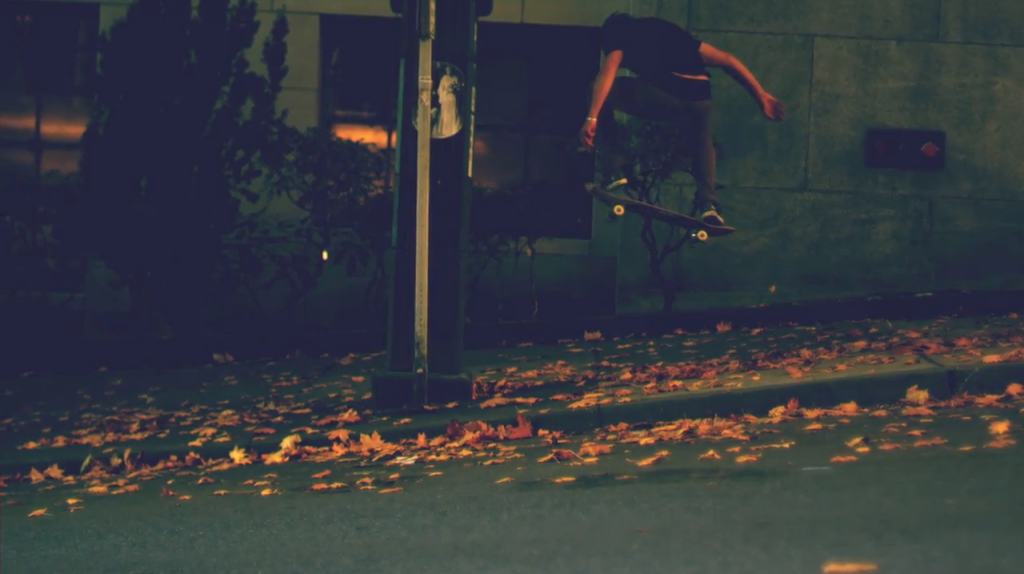 Title: Contains keywords and relevant descriptive language.
Example- "Static shot of skateboarder jumping over fall leaves on sidewalk"
Keywords: As many relevant keywords as possible.
Example- skate, skateboard, jump, ollie, action, action sports, fall, street, sidewalk, seattle, slow motion, high speed, dark, cool
Description: Describe the clip using shot-type and keywords.
Example- Static shot of skateboarder jumping over fall colored leaves on the sidewalk. Shot in Seattle, Washington's Westlake Park in high speed with the Phantom Miro LC320S. The skater enters the frame from the right and ollies through to the left, colors are cool and dark.
See an example of how to enter metadata here.
The Nimia marketplace gives many more metadata fields that can be entered to increase discoverability. Nimia's Director's Chair Search allows buyers to search by objective attributes such as camera type, motion control, color temp., and many more.
Preparing Video Clips
Clipping–  When clipping your video files for licensing, keep the buyer's project in mind. Give them a beginning, middle, and conclusion to the clip, allowing them to edit it into their piece.
De-flicker–  Time-lapse video is gaining popularity in advertisements and productions. In order for your time-lapse clips to compete for licensing, they cannot have flicker.
Information on what flicker is and how it can be avoided:
http://www.learntimelapse.com/time-lapse-exposure-avoiding-flicker-and-dragging-shutter/
Two De-flicker Resources:
Granite Bay: http://www.granitebaysoftware.com/products/productgbd.aspx
LR Time-lapse: http://lrtimelapse.com/