Getting Started On The Nimia Marketplace
I signed up for Nimia, now what?
1. Activate your account by clicking on the link sent to your email.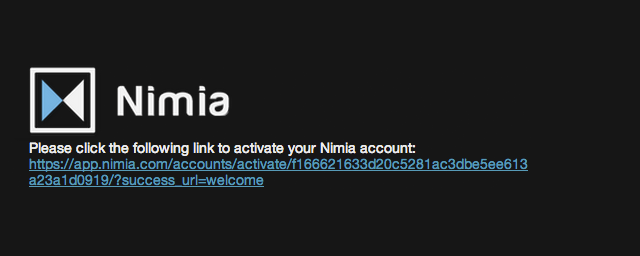 2. Choose your user service plan and storage options.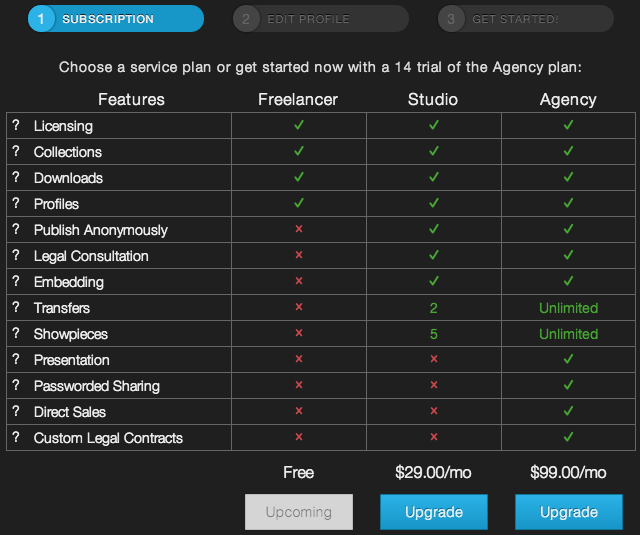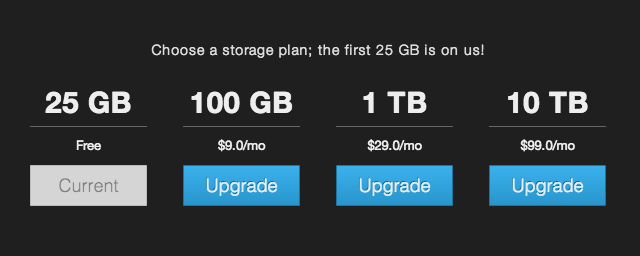 3. Edit basic profile information.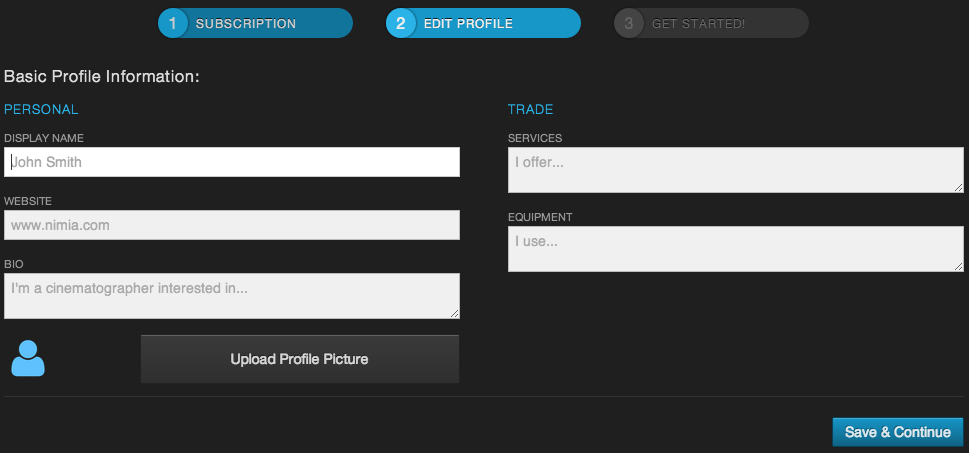 4. Invite colleagues to earn 5% of all sales/ purchases.

5. Upload clips to the Nimia Marketplace
– Preferred Codecs: ProRes 4444 & 422 and Photo- Jpeg (List of supported Codecs)
– Clips are generally 5 to 30 seconds. Exception is slow motion footage.
6. We accept Hard Drive Submissions (Instructions)
7. Submit a producer application w/ link to your best work in order to publish to the Nimia Marketplace.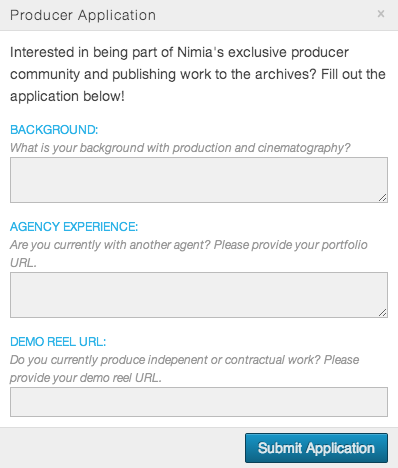 8. Once approved, select a license type for your clips. (Choosing a license type will lead to a higher likelihood of your clips being licensed).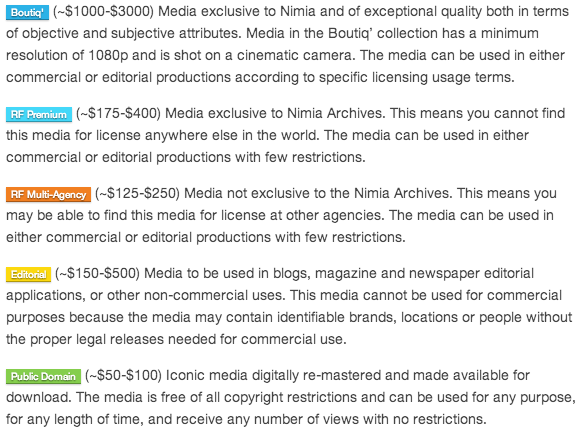 9. To publish, Toggle "Yes" under: "Publish This Video To The Market"

10. Fill out the clip's metadata and upload releases. (Metadata Instructions)
11. Clip will enter approval process.

12. Once approved it will appear on your profile page for licensing.