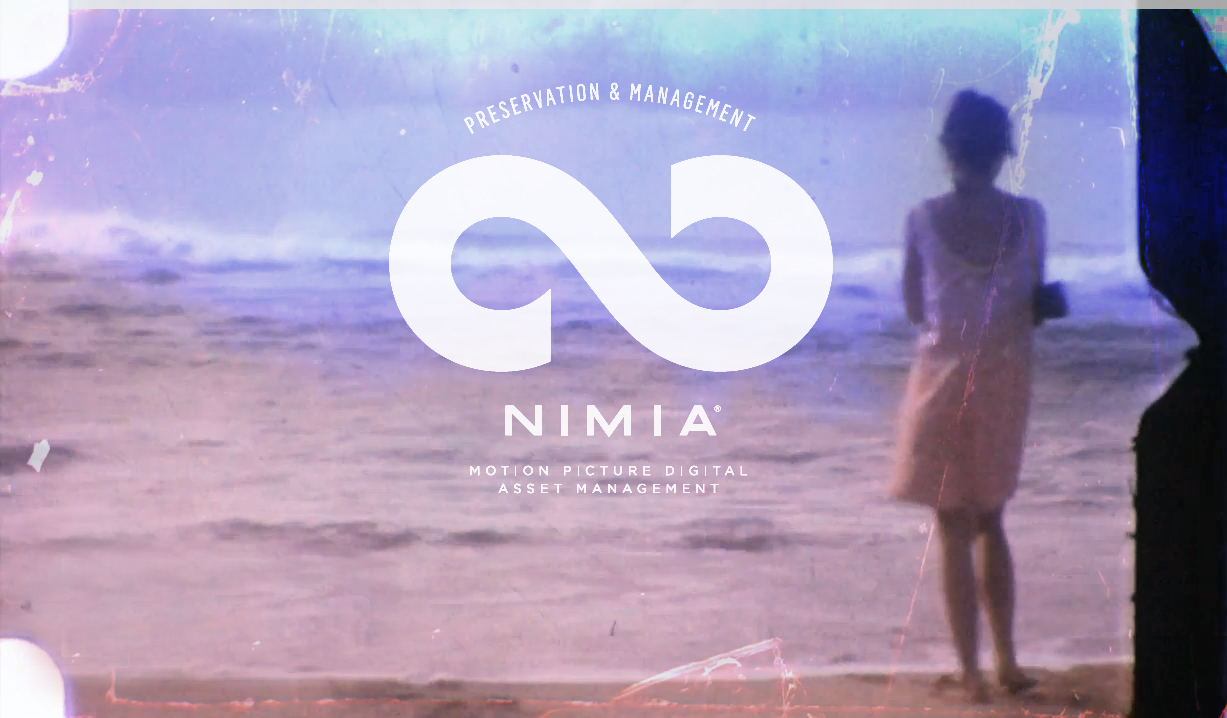 As Nimia's legal counsel it's my job to protect our producers.  I've put together helpful info related to copyright violations for video content found on other sites.  If you have any questions or want to discuss in more detail email [email protected]
YouTube,   Vimeo,   or …
If you've spotted one of your videos on YouTube, Vimeo, or on someone else's website without your permission, you may be wondering what you can do about it?  Fortunately the law is on your side.  There are two categories that things usually fall into:  (i) your videos are found on someone's website; or (ii) your videos are found on YouTube or Vimeo without your permission.
1.  Your  Videos  are  on  someone's  website  without  your  permission:
If your videos are on someone's website without your permission they are violating U.S. Copyright law.  Notify Nimia's legal counsel and we'll send the website owner notice of the copyright infringement.  We'll attempt to find a reasonable resolution by having him takedown your work.  If they fail to remove your work,
Nimia can work with you to file a formal copyright infringement lawsuit against the website owner.
2.  Your  Videos  are  on  YouTube  and  Vimeo  without  your  permission:
Videos on YouTube and Vimeo fall under the Digital Millennium Copyright Act (DMCA)* because they host user-generated content.  The DMCA requires copyright owners (that is you) to make a request to the user-generated site (YouTube) to take down the videos that infringe your copyright. The request that you make is called a take down notice. The DMCA states that if YouTube receives a proper take down notice, they are required to remove the infringing content, or they will be in violation of the law.  Section 512(c)(3) of the DMCA provides 6 pieces of information, listed as (i)-(vi), that must be included in your take down notice.  To help you out, Nimia's legal counsel drafted a sample letter you can copy and use.  If the violation is on YouTube, they provide a web submittal form that you can submit violations, here.  If the violation is on Vimeo, their web submittal form can be accessed here.
DMCA  Take-Down  Letter: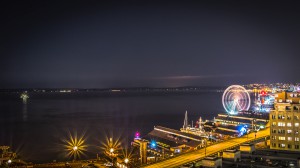 For websites that do not provide a web submittal form, you can send the website owner a DMCA take-down letter.  The owner of the website is then required to remove the infringing content.  Below is a stock DMCA take-down letter that you can use.
Attn: Copyright Agent, [name of infringing website].
Pursuant to 17 USC 512(c)(3)(A), this communication serves as a statement that:
I am the exclusive rights holder of [name of video]
These exclusive rights are being violated by material available upon your site at the following URL(s): [URLs to infringing material];
The use of this material in such a fashion is not authorized by the copyright holder, the copyright holder's agent, or the law;
Under penalty of perjury in a United States court of law, I state that the information contained in this notification is accurate, and that I am authorized to act on the behalf of the exclusive rights holder for the material in question;
I may be contacted by the following methods (include all): [physical address, telephone number, and email address].
I hereby request that you remove or disable access to this material as it appears on your service in as expedient a fashion as possible. Thank you.
Regards,
[your full legal name]
*What  is  the  DMCA?
The Digital Millennium Copyright Act (DMCA) is federal law passed by Congress in 1996 that criminalizes the use of technology or services intended to circumvent measures used to control access to copyrighted works (commonly known as digital rights management or DRM).   For example, if you built technology to remove Nimia's watermarks, you would be violating the DMCA.  For recent U.S. District Court opinion see Viacom v. YouTube.com