Is Copyright Registration Important?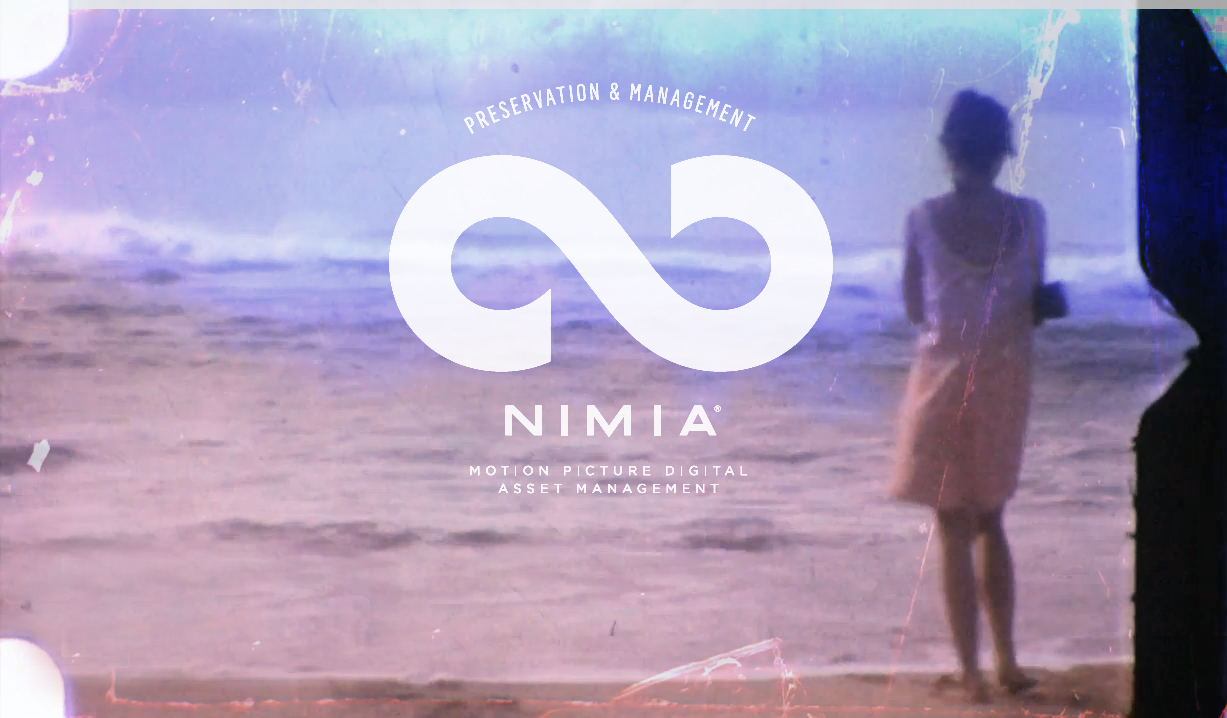 Is copyright registration important?  The short answer is yes.  The following are three big reasons why it is important to register the copyright in your video footage[1].  First, registration helps limit the likelihood that a copyrighted work is "innocently" infringed by someone else.  Second, if someone does infringe upon your video footage, registration is required prior to bringing an infringement lawsuit.[2] Third, registration is required if you want to collect up to $150,000 of statutory damages per infringed video and if you want to collect attorneys' fees.[3]  In order to collect the statutory damages of up to $150,000 per video and attorney's fees in a copyright infringement case, your work must be registered for copyright before the infringement occurs or within 3 months of publication.
In short, copyright registration is important if you wish to protect your video footage.
You must apply for copyright registration through the U.S. Copyright Office.  You can use their online application process to submit a group of video footage clips for copyright registration.  The U.S. Copyright Office also has a paper form process.  Below is a summary on how you can batch register your video footage via either the online or paper form process.  If you want Nimia to assist you in the copyright registration process, please email [email protected] or call 206 388 8092.
How to Copyright Register a Batch of Video Footage Clips:
There are two ways to complete copyright registration for video footage: online registration through the Electronic Copyright Office (eCO) and traditional registration using paper forms. Compared to the paper registration, eCO charges less in registration fees and processes faster. Even for those assets that cannot be submitted online (video footage that is either non-digital, or digital video footage that does not meet the U.S. Copyright Office's "Electronic Copy Requirements"), the application can still be filed through eCO (filing the application and paying the fees) and the applicant can separately send the hard copy of the assets.
(1) eCO Registration
The eCO registration cost is $35 for the single application and $55 for the standard application. The single application is used if (i) the filmmaker is the sole owner of the video footage, and (ii) the video footage is from one specific production (e.g. a single commercial or a single motion picture).  The standard application is for establishing copyrights for assets from various projects and therefore will be most applicable for the majority of video footage producers.
According to the U.S. Copyright Office, it currently takes 3-5 months to process the eCO registration. However, the effective date of registration is the date when the Copyright Office receives the completed application, correct payment, and copies of the video being registered in the acceptable form.
A step-by-step tutorial on how to file the application can be found at the following link: http://www.copyright.gov/eco/eco-tutorial.pdf. In addition, technical tips can be found here: http://www.copyright.gov/eco/tips/. The U.S. Copyright Office FAQs can be found: http://www.copyright.gov/eco/faq.html .  If you want Nimia to assist you, please email [email protected].
(2) Registration Using Paper Forms
Information regarding registration using traditional paper forms can be found at the following link:
http://www.copyright.gov/forms/formpa.pdf
It typically takes 7-13 months to process the application using paper forms. The basic registration fee is $85. The applicant must submit the following: (1) a separate written description of video footage submitted; and (2) one complete copy of the best edition of the video footage for a published work; or, one complete copy of the video footage or identifying material for an unpublished work.
A complete submission will include (a) application form; (b) nonrefundable application fee in check or money order payable to Register of Copyrights; and (c) application materials (written description & copy of video footage). The submission should be sent to the following address: Library of Congress, Copyright Office-PAD, 101 Independence Avenue SE, Washington DC 20559-6230.
The Nimia Legal team is here to help you get more out of your legal contracts.  In your next production contract consider requesting from your client a "license back" clause in the production contract, or consider using Nimia's Standard Production Contract.  The "license back" clause allows your client to own the copyright while granting you certain rights to the footage that you produced.  To learn more about the "license back" clause click here.  If you'd like, Nimia can have an attorney help you with your next production contract. Nimia handles media rights clearance, the negotiation and preparation of media licenses, film rights, publishing, rights of publicity, non-disclosure agreements, employee agreements, and work for hire agreements.
[1] The federal copyright statute uses the term "work" to describe copyrightable material. Videos are included under "works". According to 17 U.S.C. § 101, a "work" is created when it is fixed in a copy or phonorecord for the first time; where a work is prepared over a period of time, the portion of it that has been fixed at any particular time constitutes the work as of that time, and where the work has been prepared in different versions, each version constitutes a separate work.
[2] 17 U.S.C. § 411; See also, U.S. Copyright Office, Copyright Basics, Circular Title 1 (2011).
[3] 17 U.S.C. § 412; 17 U.S.C. § 505; 17 U.S.C. § 504(c)(2). See U.S. Copyright Office, Copyright Registration for Works of the Visual Arts, Circular Title 40 (2010), "To collect attorneys' fees or statutory damages, registration has to be done before the infringement occurs or within three months of publication. If infringement occurs after the three month window but before applicant has submitted a registration deposit, the applicant can still register copyrights and file suit, but they will not be eligible to ask for statutory damages and attorneys' fees." Id. See Addendum C for further discussion of when attorneys' fees are awardable without proper copyright registration.
By accessing and reading this blog, you acknowledge and understand that no attorney-client relationship has been formed and you further acknowledge and understand that this blog is not intended to constitute legal advice. Legal advice and counsel requires a fact-specific analysis of your particular issues, and you should thus obtain legal advice directly and individually from an attorney licensed to practice in your jurisdiction, if appropriate.