Case Study | Upthink Lab
The Client
Upthink Lab is a boutique production house located in the heart of South, Atlanta. The team spend their time pursuing anything from working with high-speed cameras in their cyc studio, to capturing time-lapses in the wilds of the Canadian Rockies, and nurturing 3D pixels at their studio in Atlanta.
The Need
A large company used Upthink Lab's footage without a license, leaving them with a significant amount of lost revenue. When they reached out to the company for compensation, they were ignored.
The Solution
Upthink Lab contacted Nimia's in-house legal team and we stepped in as their digital rights management council. Our lawyers initiated a briefing to fully understand the situation and explain all possible courses of action. Within ten days the offending company had signed an agreement admitting fault and agreeing to compensation for the misuse of Upthink Lab's footage.
Upthink Lab | Footage Archive
Additional Case Studies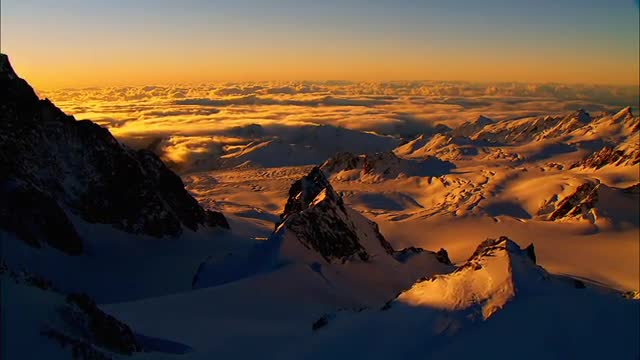 Brain Farm Digital Cinema
Brain Farm is a turn-key production house specializing in high end digital cinema for film, TV, digital and commercial outlets. Their team is constantly pushing the bounds of possibility by embracing cutting edge camera technologies. Brain Farm partnered early on with Nimia to establish an additional revenue stream through licensing.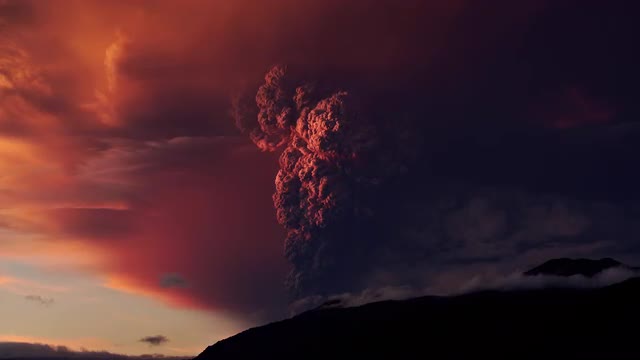 Timestorm Films
Based in central Germany, Timestorm Films is a start-up media production company specializing in motion-control time-lapse cinematography. Timestorm uses the Nimia platform to license their ultra high definition video to clients around the world.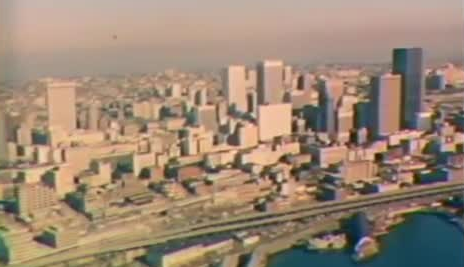 Komo 4 News
Komo News is one of the Pacific Northwest's major news outlet. Their in-depth coverage of events such as the Seahawks super bowl win in Seattle are sought out by news and media companies around the world. Komo utilizes Nimia's Direct Sales feature to facilitate these custom licenses with their clients.