Case Study | Timestorm Films
The Client
Based in central Germany, Timestorm Films is a start-up media production company specializing in motion-control time-lapse cinematography. Founded by Martin Heck, the company has traveled the globe capturing surreal landscapes and cityscapes from the Alps to Patagonia.
The Need
Timestorm Films sought additional streams of revenue from their timelapse cinematography as well as a way to simplify licensing footage to existing clients. Some of their timelapse projects were created in 8k resolution and required a platform robust enough to handle the immense file size. In addition, the company was frequently traveling and needed a system that would work anywhere in the world.
The Solutions
Several Nimia products work together to provide Timestorm Films the complete toolset they need for licensing and management of their footage.
Nimia Marketplace. Licensing their work through the Nimia marketplace yields the company a 50% royalty as well as aggressive marketing of their content to advertising agencies, large brands, and other potential buyers.
Direct Sales. Earning Timestorm Films an unprecedented 90% royalty, the direct sales feature allows them to set their own custom price and terms when licensing to pre-existing or personally acquired buyers.
Asset Manager. With the ability to store video files of virtually limitless size, Nimia's asset manager easily handles Timestorm's 8k video files. Stored in the cloud, they can upload, download, transfer, and share their video anywhere in the world.
Timestorm Films | Footage Archive
Additional Case Studies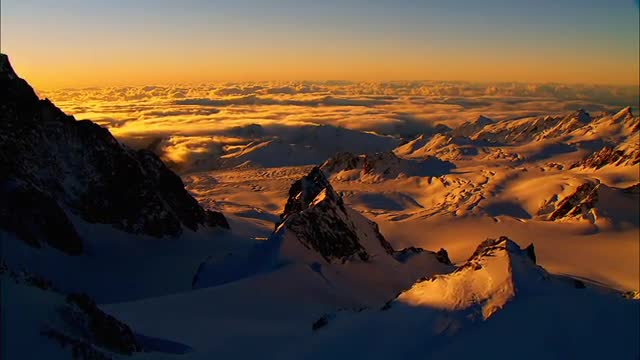 Brain Farm Digital Cinema
Brain Farm is a turn-key production house specializing in high end digital cinema for film, TV, digital and commercial outlets. Their team is constantly pushing the bounds of possibility by embracing cutting edge camera technologies. Brain Farm partnered early on with Nimia to establish an additional revenue stream through licensing.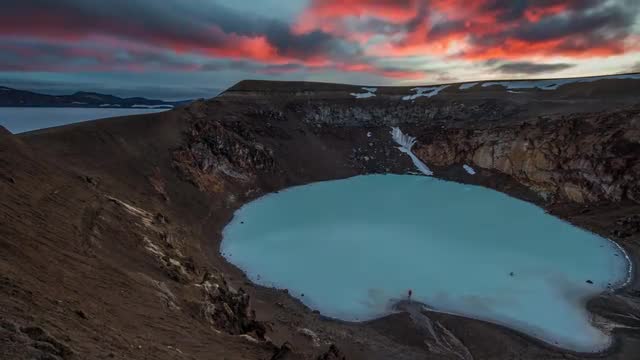 Upthink Lab
Upthink Lab is a boutique production house located in the heart of the South, Atlanta. When a large corporation used copyrighted video from Upthink Lab without a license, Nimia's legal department stepped in to secure compensation.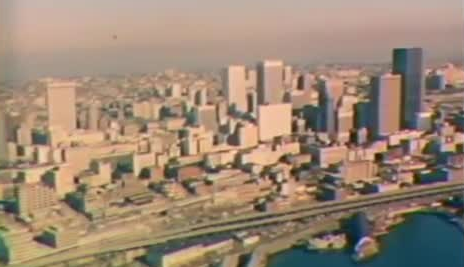 Komo 4 News
Komo News is one of the Pacific Northwest's major news outlet. Their in-depth coverage of events such as the Seahawks super bowl win in Seattle are sought out by news and media companies around the world. Komo utilizes Nimia's Direct Sales feature to facilitate these custom licenses with their clients.