RED Epic Camera

50% Discount on Day Rentals
A Unique Opportunity For

Nimia

Users
"Phantom Camera Rentals" is a boutique camera rental company with a passion for cinema and working with talented filmmakers. We are excited to announce a partnership with Phantom Camera Rentals that provides all Nimia Agency account users with a 50% discount on all rentals.  Rent the RED Epic package for 50% off the listed day rate.  Call 406 577 6566 or email [email protected]  for any questions.
Receive 50% off all listed day rate prices with a 

Nimia Agency Account.  Signup for an Agency Account here.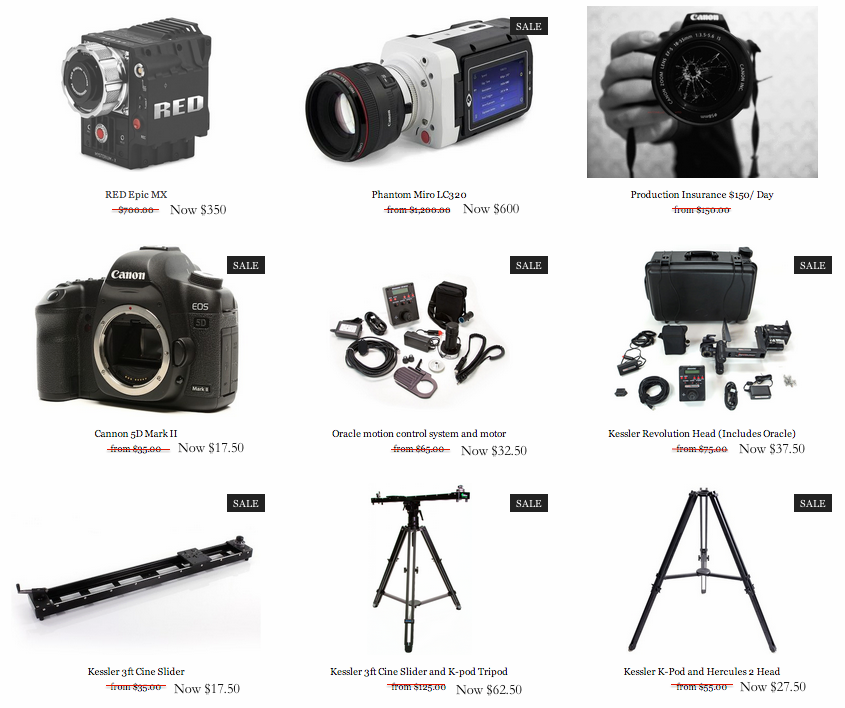 Contact [email protected] once you've created your new Agency Account to get your discount code.   No rentals will be shipped without a completed rental agreement. Please download, complete, and send to [email protected].