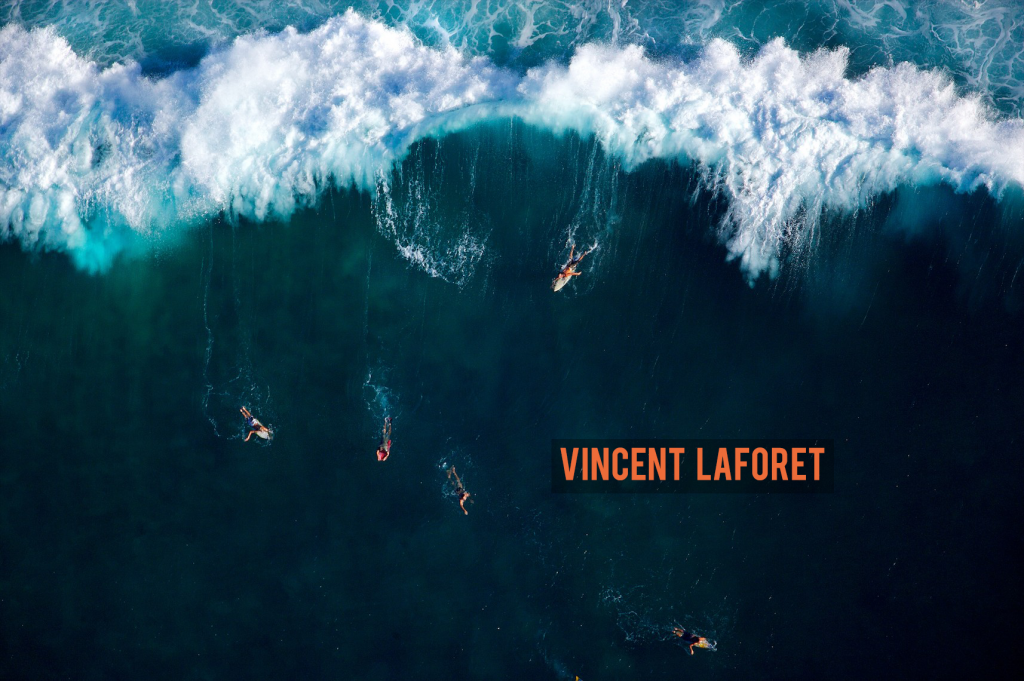 Vincent Laforet is internationally recognized for his work as a visual artist and mentor. He has been awarded the Platinum, Silver, and Bronze Cannes Lions for his directing work as well as the Pulitzer Prize in 2002 for his photographic coverage of post 9/11 events overseas. His quality instruction and genuine insight have made Vincent a leader amongst the photo and video community. He has shot 4 NBA Finals, 5 Super Bowls, 8 World Series and 4 amazing Olympic Games.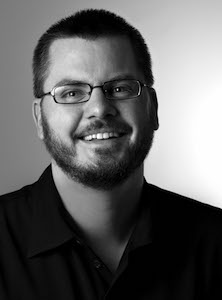 Vincent is passionate about cutting edge equipment and innovative technology, having served as an advisor to companies such as Apple, Adobe, Canon and Zeiss. Nimia is happy to welcome him as their most recent company advisor. Read about it on Yahoo Finance here.
Recently his aerial photography has received significant attention, his high altitude shots over NY proving a viral success. See Vincent's wildly popular new series "Air".
View Vincent's Nimia profile here.