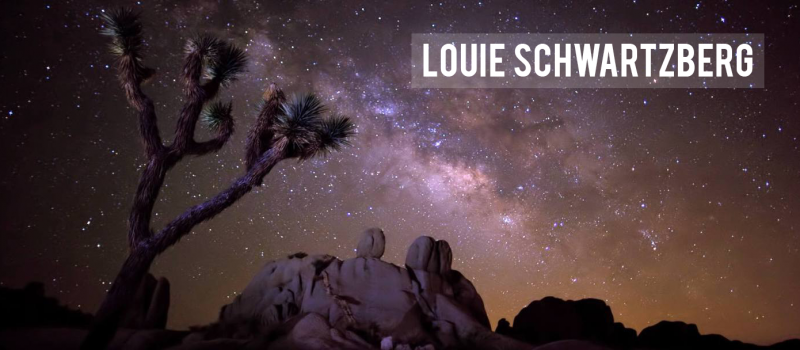 Louie Schwartzberg is an award-winning producer, director and cinematographer with recent theatrical releases including the 3D IMAX film "Mysteries of the Unseen World" with National Geographic, narrated by Forest Whitaker, and "Wings of Life," a feature-length documentary for Disney, narrated by Meryl Streep. See Schwartzberg's curated library here.
His nature, aerial and slice-of-life imagery has appeared in films by such directors as Steven Spielberg, Oliver Stone, Francis Ford Coppola, Paul Haggis and Ridley Scott, including "American Beauty," "The Bourne Ultimatum," "Crash," "Erin Brockovich," "E.T.," "Independence Day," "Jerry Maguire," "Koyaanisqatsi," "Men in Black," "Twister" and countless others.
A speaker worldwide for inspirational, corporate and nonprofit audiences, Schwartzberg is also active in the TED community. Videos of two of his most recent TEDx talks are regularly cited among the top-watched TEDx talks of all time. An MFA film school graduate of UCLA, he both chaired and served as executive director of the Action! Vote Coalition and served on the board of the Earth Communications Office and the Environmental Media Association. He is a member of both the Directors Guild of America and the Academy of Motion Arts and Sciences.