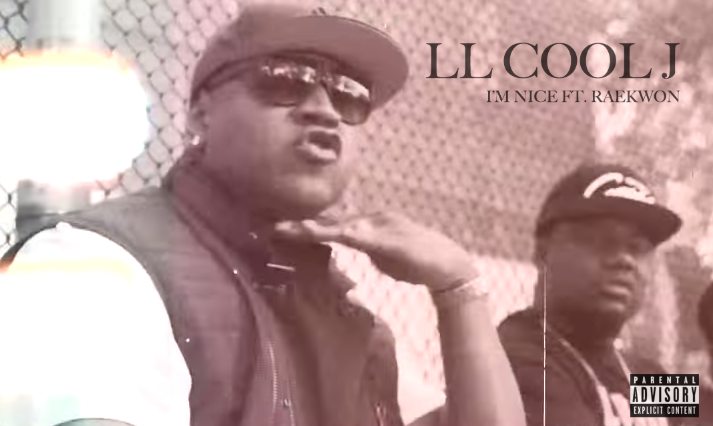 Nimia worked with the LL Cool J team (London Alley) to license Via Films and Run Riot Films media for the new LL Cool J, ft. Raekwon music video. Watch the video below (Explicit- Not Safe For Work). Visit Run Riot Films Library on Nimia 
"I'm Nice" is a song by American hip hop recording artist LL Cool J. It was released on October 11, 2014, as the lead single from his upcoming album G.O.A.T. 2 (2014). The song, was produced by Raekwon, featuring guest appearances from rapper Raekwon himself, Murda Mook, and Ron Browz.
The music video was directed by Benny Boom from London Alley.