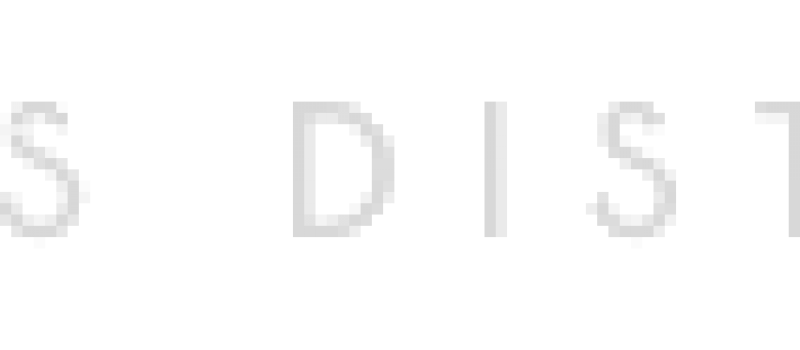 Nimia
users receive 40% off Lens Distortions products.
Truly Unique.Lens Distortions combine light leak footage with handcrafted blurs and warps inside After Effects.The result is a beautiful effect that blends naturally with your footage.
Shot on RED. To create our light leaks, we filmed actual shards of glass and crystal. This gives you stunning clarity, rich textures, and organic motion.
Drag-and-drop. Unique templates for each Lens Distortion speed up your workflow, and allow you to endlessly customize the positioning, scale, color, and distortion amount.
Lens Distortions was created by a team of filmmakers who needed a way to frame shots with glass and crystal… and to do it in post-production.