Case Study | Komo 4 News
The Client
Komo News is one of the Pacific Northwest's major news outlets. Their in-depth coverage of events such as the Seahawks Super Bowl win in Seattle are sought out by news and media companies around the world.
The Need
Komo was looking for a way to streamline their licensing workflow. Each footage request took a minimum of three people to fulfill: an accountant, an attorney, and a content manager. Active licenses were difficult to organize and track as well as an outdated system of setting up terms and conditions.
The Solutions
Nimia's direct sale feature eliminated the need for Komo's accountant and attorney to be involved with licensing requests. Their content manager is able to simply choose custom licensing terms inside the direct sales feature and produce a link that the client can then purchase from. The legal terms of the agreement are auto-populated into an agreement that is inherent in the direct sales license. The content manager is also provided a dashboard of all outstanding licenses and their terms making tracking simple.
Additional Case Studies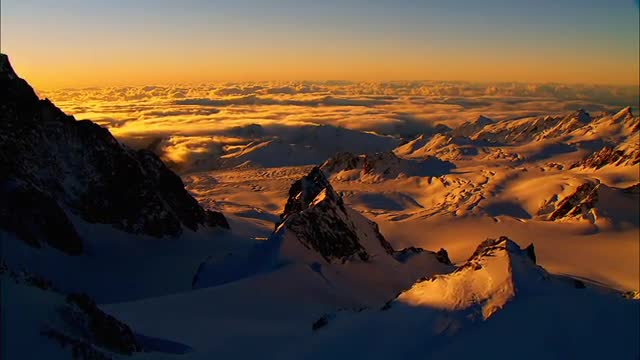 Brain Farm Digital Cinema
Brain Farm is a turn-key production house specializing in high end digital cinema for film, TV, digital and commercial outlets. Their team is constantly pushing the bounds of possibility by embracing cutting edge camera technologies. Brain Farm partnered early on with Nimia to establish an additional revenue stream through licensing.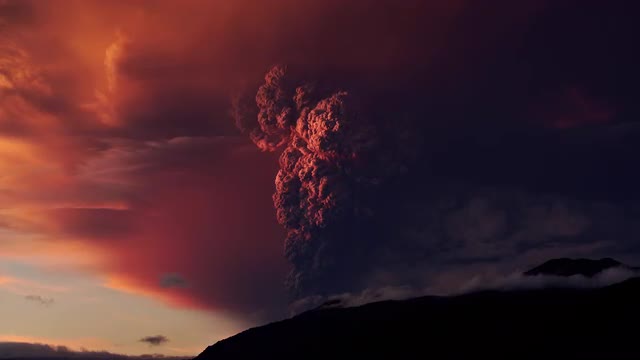 Timestorm Films
Based in central Germany, Timestorm Films is a start-up media production company specializing in motion-control time-lapse cinematography. Timestorm uses the Nimia platform to license their ultra high definition video to clients around the world.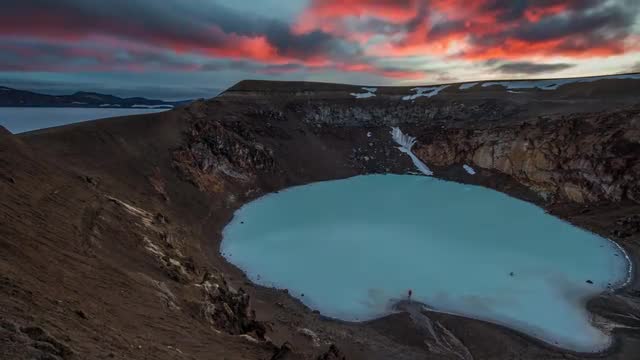 Upthink Lab
Upthink Lab is a boutique production house located in the heart of the South, Atlanta. When a large corporation used copyrighted video from Upthink Lab without a license, Nimia's legal department stepped in to secure compensation.