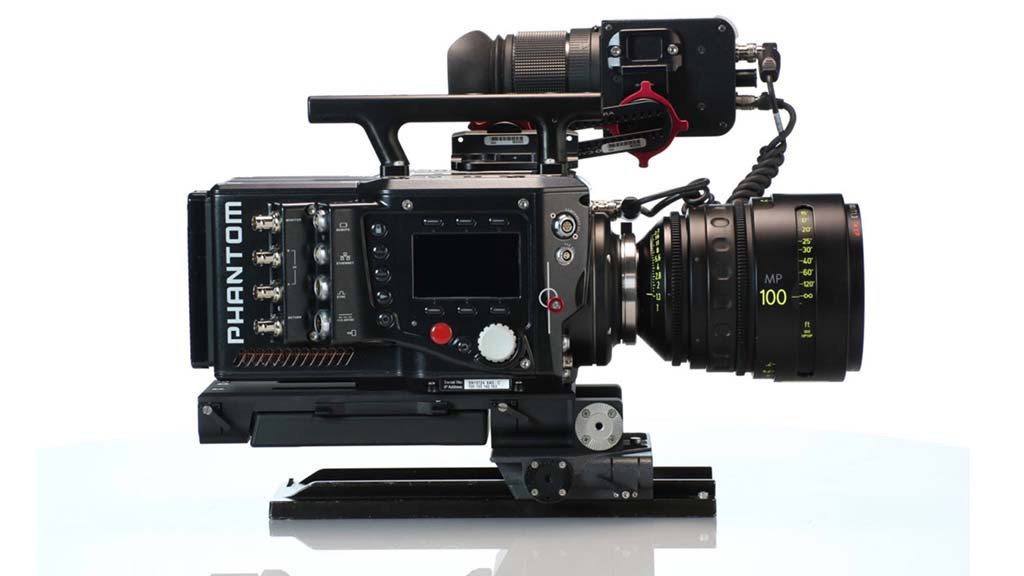 Nimia is proud to announce that it has partnered with a Seattle-based boutique camera rental company, Phantom Camera Rentals.
Phantom Camera Rentals, founded in 2013, "aims to bring high-end advanced camera technology to every filmmaker," according to their website phantomcamerarentals.com
The partnership was announced in late 2013. The purpose of the joint venture is to offer 20% discounted Phantom cameras and equipment rentals to  Nimia users.
"We're excited about this partnership as it provides our current users with better and cheaper access to high quality cameras and equipment" – Nimia
At $99 a month, the Nimia agency account provides users with full access to Nimia's robust stock footage manager, including licensing, direct sales, unlimited transfers and custom legal contracts.
About Phantom Camera Rentals
According to their website phantomcamerarentals.com, "Phantom Camera Rentals is a boutique camera rental company with a passion for cinema and working with talented filmmakers. Phantom Camera Rentals believes in helping filmmakers enhance their productions by offering phantom camera rentals." They have offices in Seattle, WA for local pickup and also ship within the continental U.S.
For more information, please visit https://nimia.com/phantom-camera-rentals and connect with Nimia on Facebook at http://www.facebook.com/NimiaVideo and Twitter at http://twitter.com/nimia. You can also connect with Phantom Camera Rentals at http://phantomcamerarentals.com on Facebook at https://www.facebook.com/mirolc320rentals and Twitter at https://twitter.com/phantom_rentals.